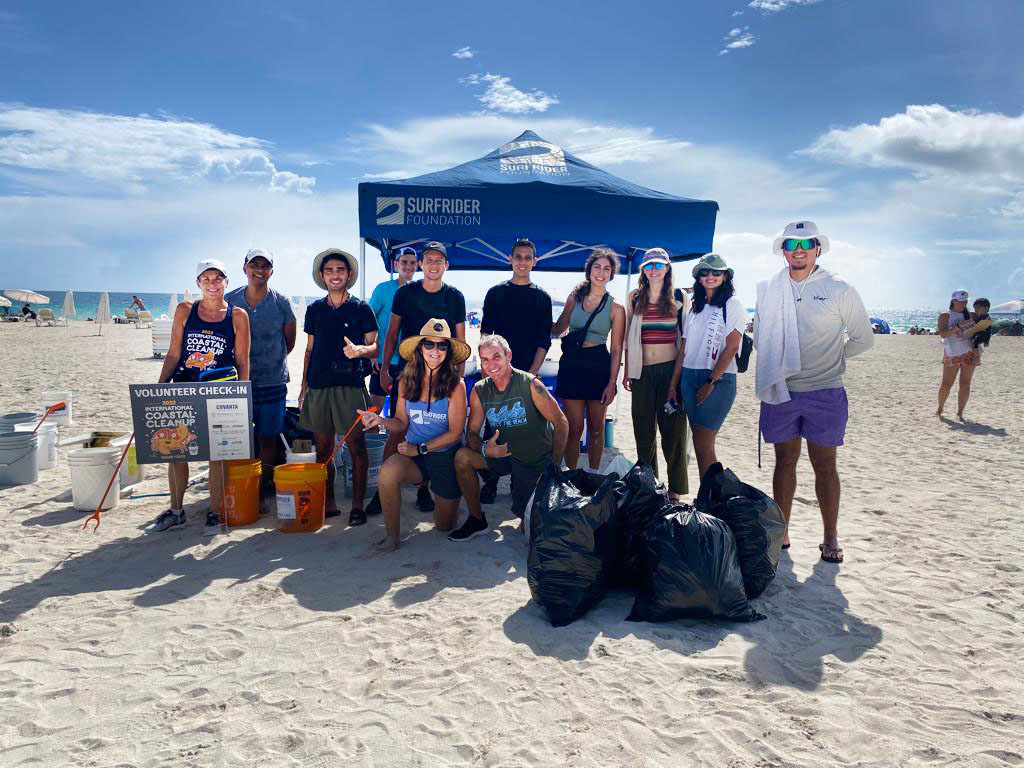 Join The Largest Network Of Coastal Defenders In The World
Our volunteers are the lifeblood of the Surfrider Foundation. Join our network and help us tackle the issues that face our ocean, waves and beaches. Enter your information below and you'll be connected to Surfrider Miami Chapter or the Chapter or Club in your community.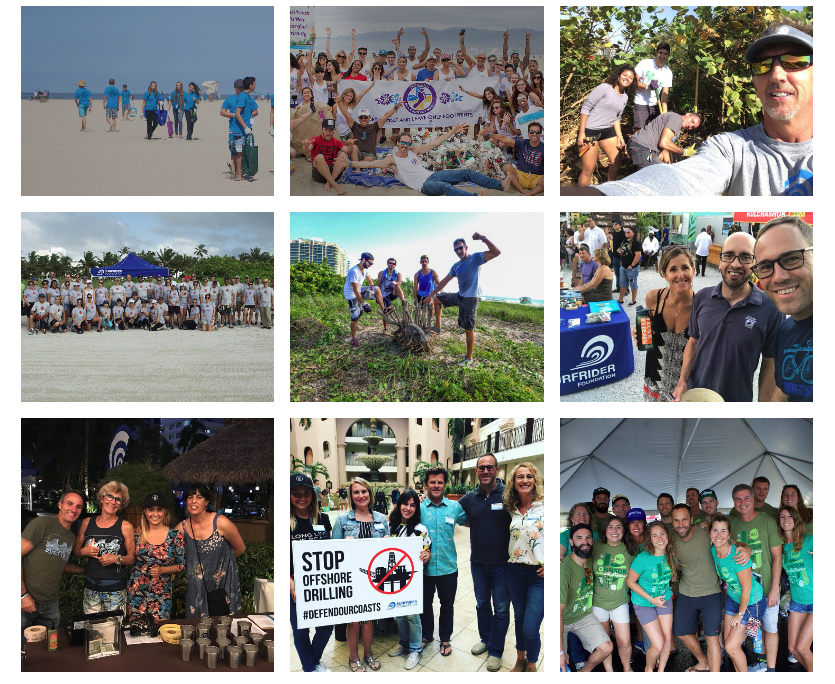 Our Campaigns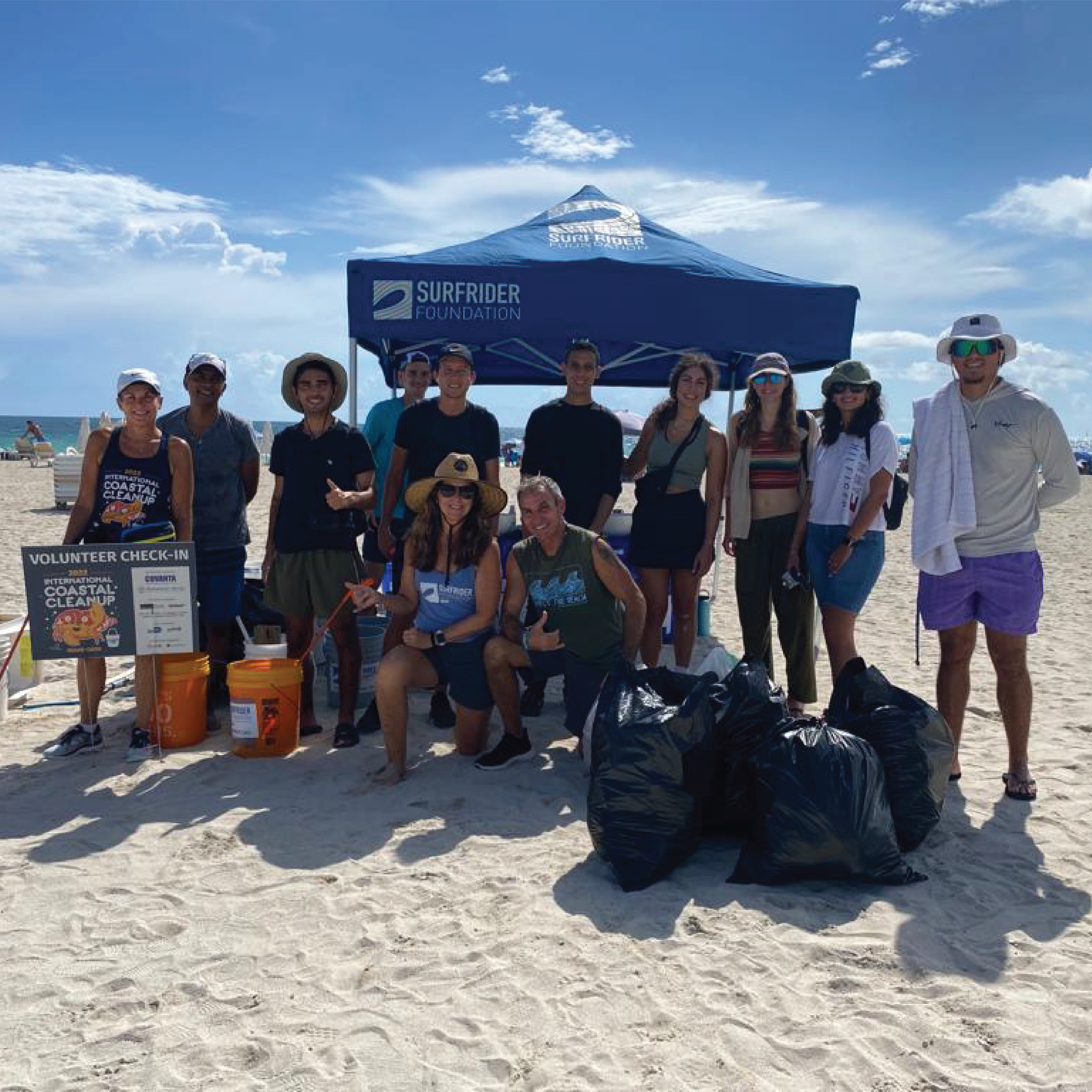 Ways to Volunteer
Beach Cleanups & Other Events
Our programs provide a fun and easy way to volunteer and engage with our mission to protect our ocean, waves and beaches. Volunteers of all ages, community groups, tourists, clubs, local and corporate businesses around the country contribute to the success of these program and are essential to keep our beaches and coastline clean. When volunteers inform Surfrider about the trash picked up during their cleanup, they are contributing to plastic pollution research and helping to influence legislation.
Volunteer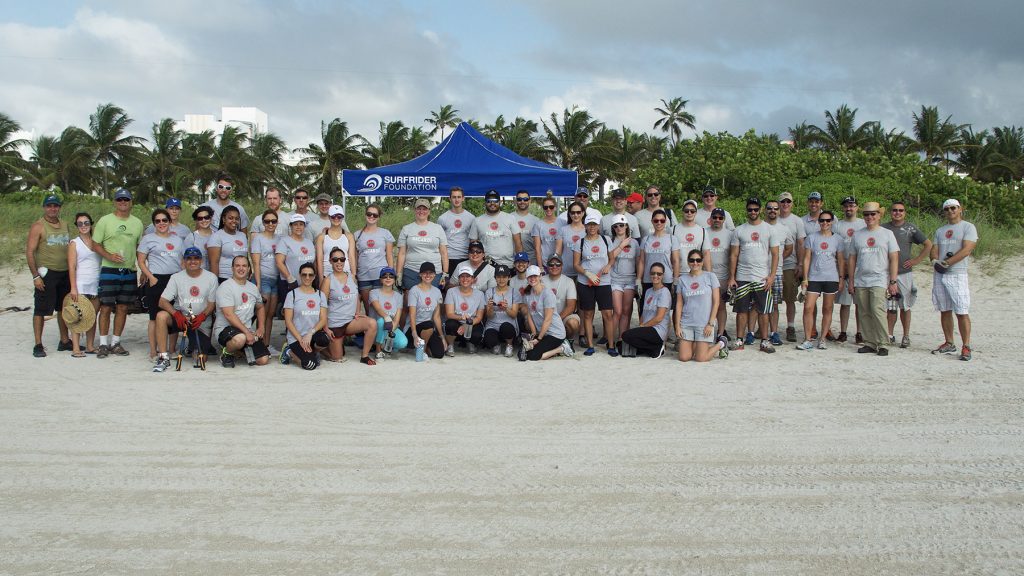 Ways To Volunteer
Surfrider Experience Days
We also offer companies and organizations the opportunity to host their personal days of service called Surfrider Experience days, which are either beach clean–ups or dune-restorations.