SEAS: Swim. Explore. Act. Surf. A Pathway to Advocacy and Opportunity
Surfrider understands that knowing how to swim is much more than an important life skill; the ability to swim, and feel comfortable in the water, opens up an amazing world of opportunities for education, leisure, sport, employment, and for advocacy. The SEAS program was launched in Miami this past October and serves inner-city populations.
16-Week Learn-To-Swim Program
One hour classes offered Saturday Mornings
Location: City Pools
Instructors provided by The City of Miami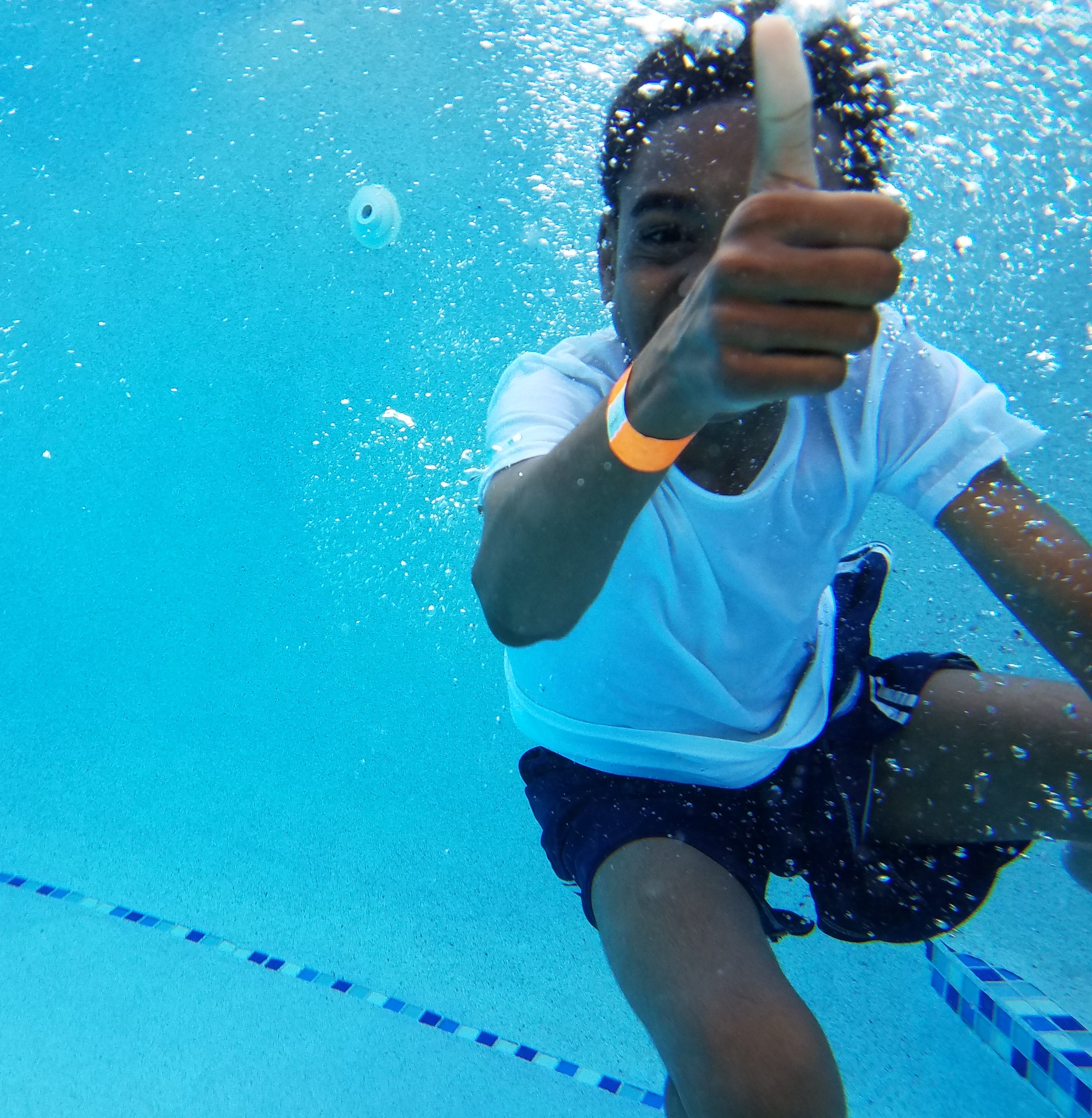 A Day At The Beach!
Surfing Lessons
Lunch
Beach Cleanup
Environmental Education Session
Biscayne Bay
Seabird Cruise on Biscayne Bay, provided by Pelican Harbor Seabird Station
Lunch
Environmental Education Session