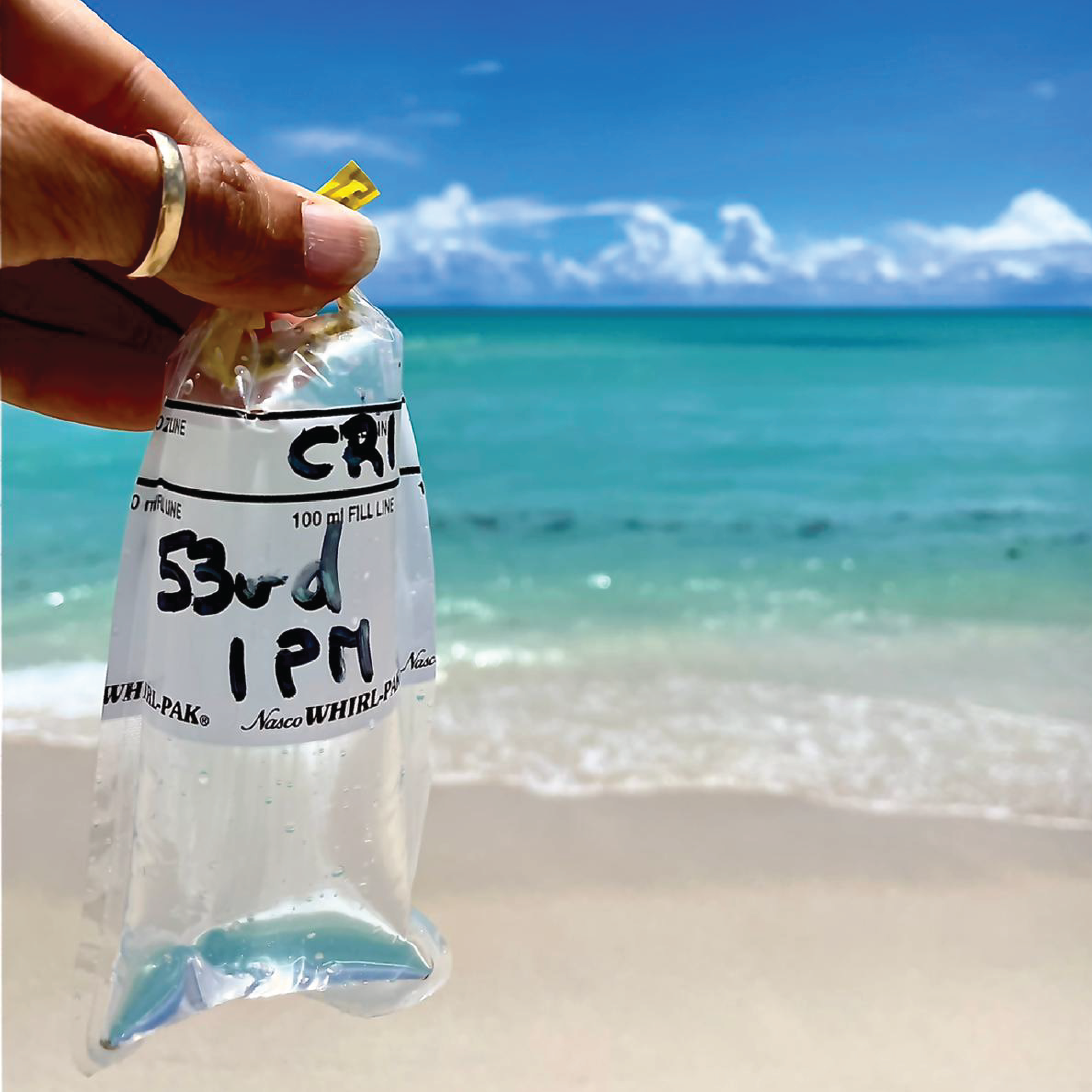 Surfrider Fundation protects the dune habitat, which not only protects our
coastal properties, but also provides an important nesting location for
endangered sea turtles as well as a home for countless shorebirds.
Ocean Friendly Restaurants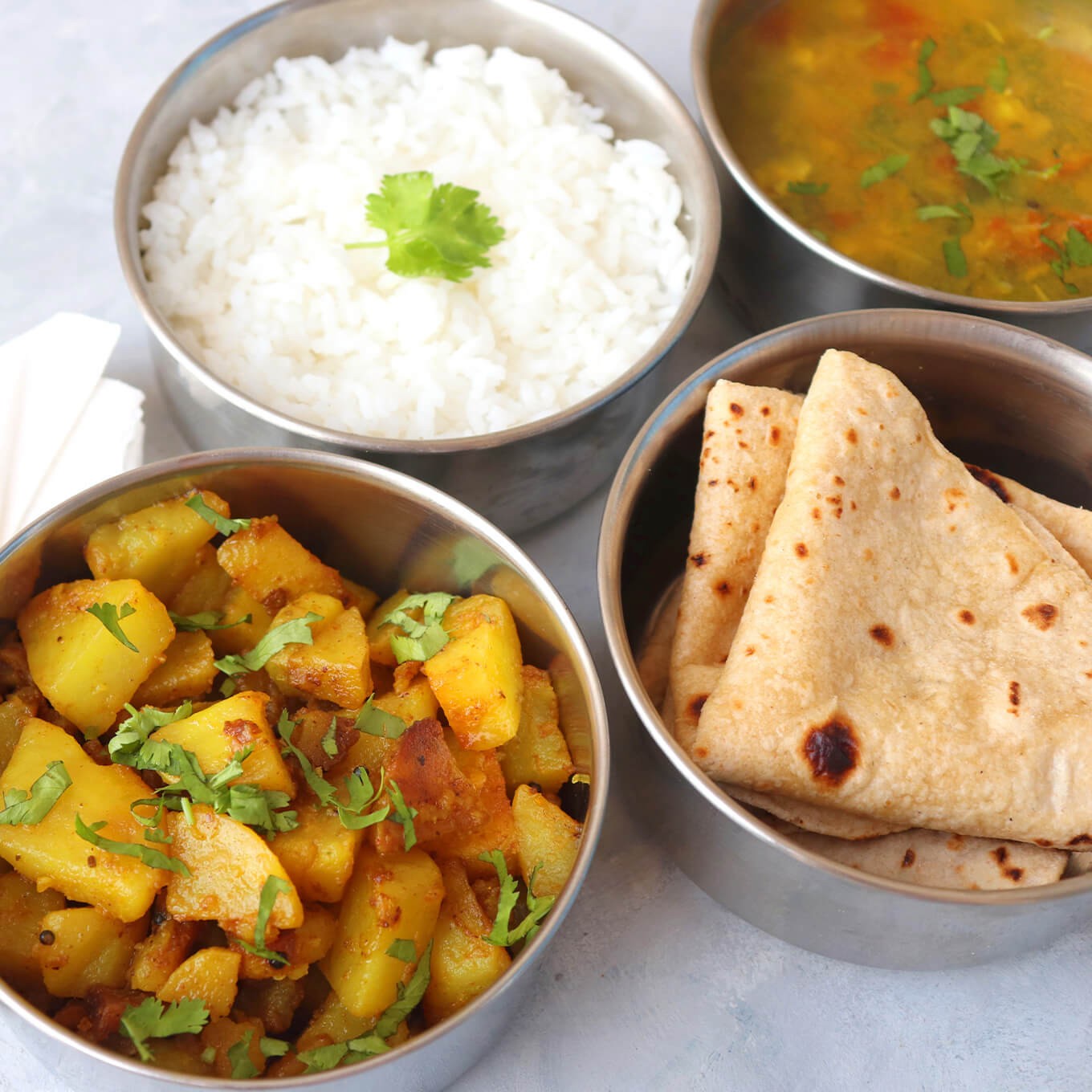 Surfrider Miami's Cigarette Butt education and disposal program implemented in Miami Beach through a City of Miami Beach grant, collecting over 400,000 cigarette butts in 2 years!
Surfrider Miami has teamed up with FDEP to participate in their BleachWatch program. BleachWatch helps detect and monitor coral bleaching events in southeast Florida.