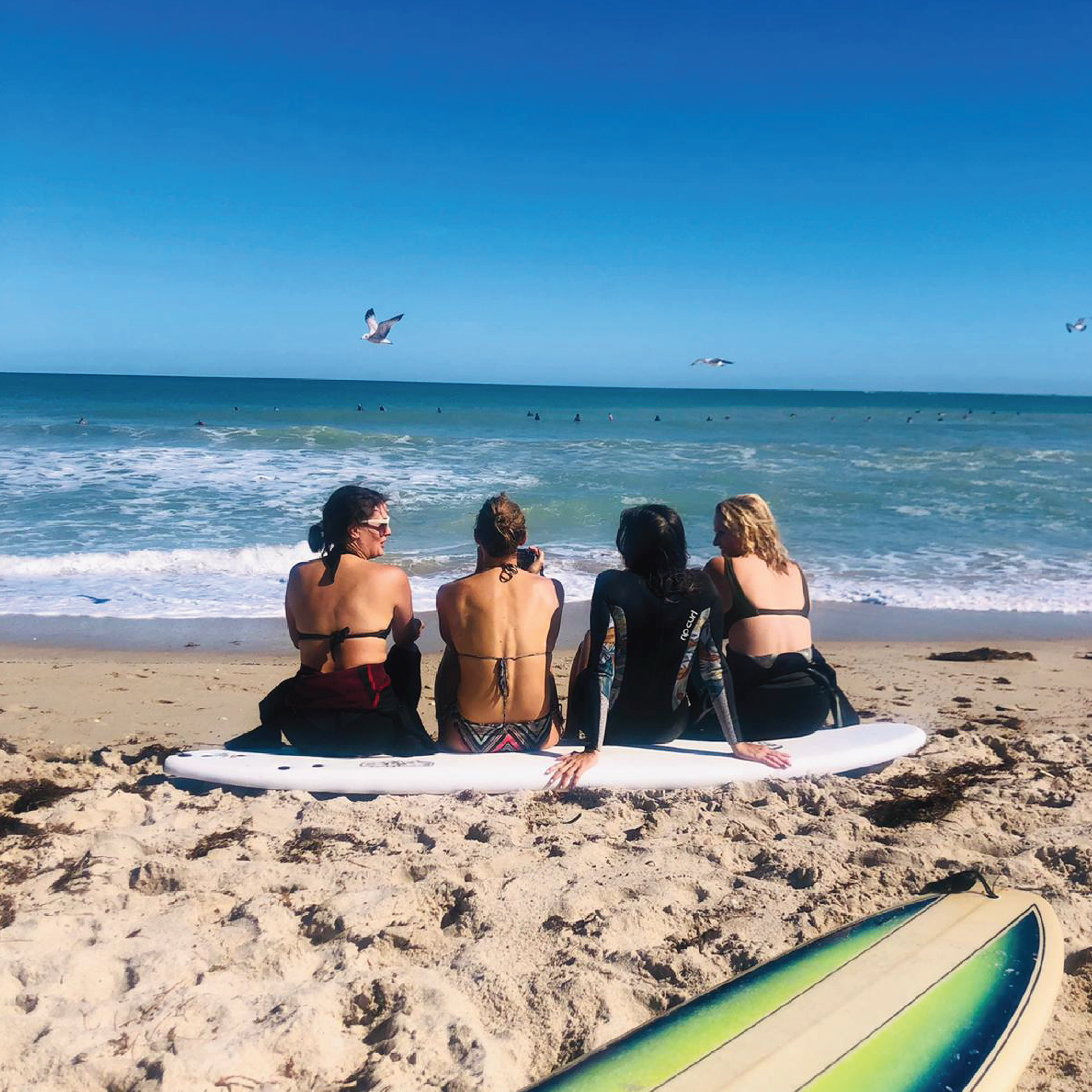 Protecting The South Beach Surf Break
South Beach can be a rare world know surf break during the right conditions. This unique phenomenon brings visitors and even pro-surfers from around the world to surf the massive shore break.
With the recent increase in nearshore projects, Surfrider Miami Chapter is dedicated to keeping the integrity of our beach and break.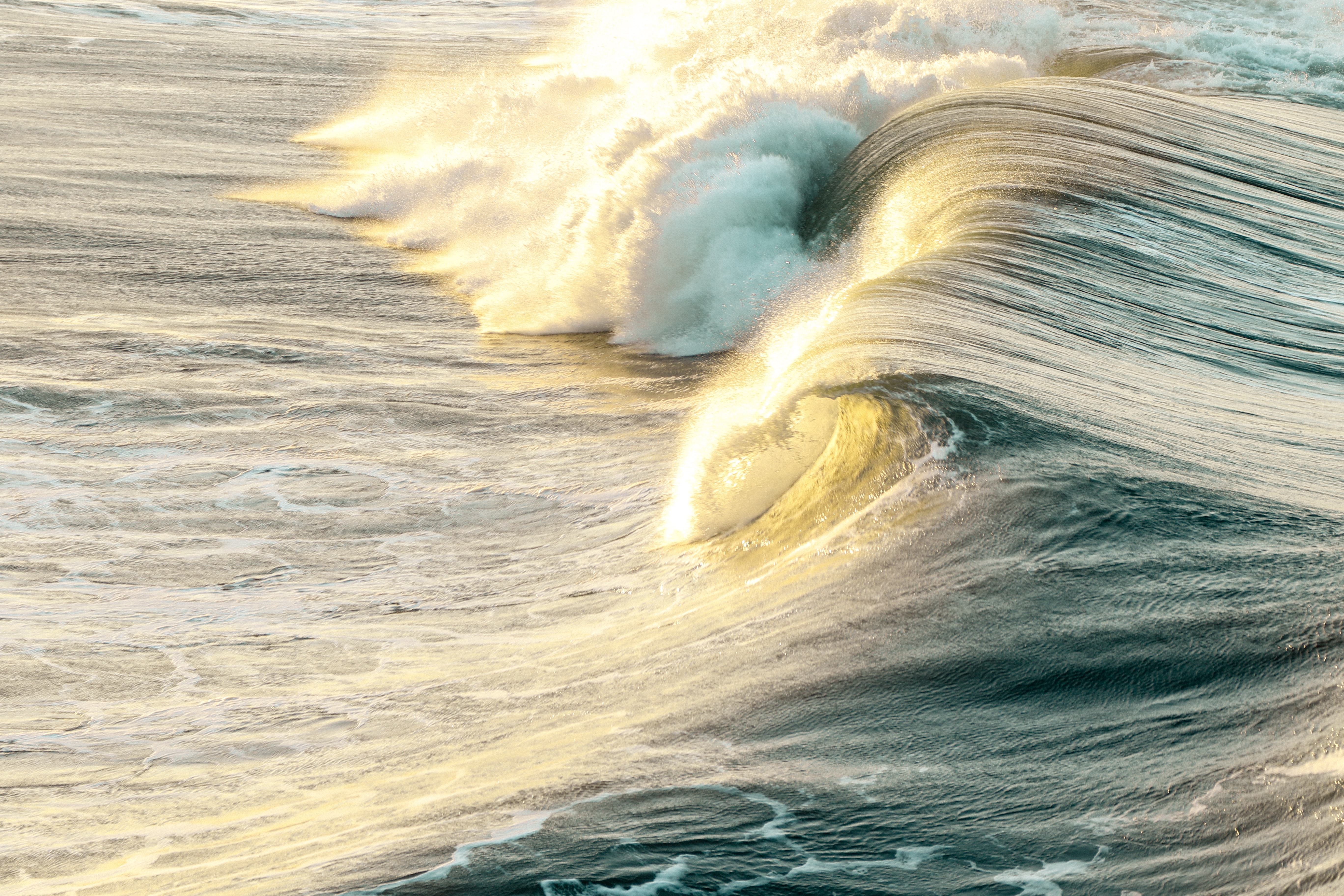 Surfrider Miami's Cigarette Butt education and disposal program implemented in Miami Beach through a City of Miami Beach grant, collecting over 400,000 cigarette butts in 2 years!
Surfrider Miami plays an active role in restoring a critical and very fragile habitat in South Florida – our coastal dunes to protect our community from beach erosion and hurricane activity.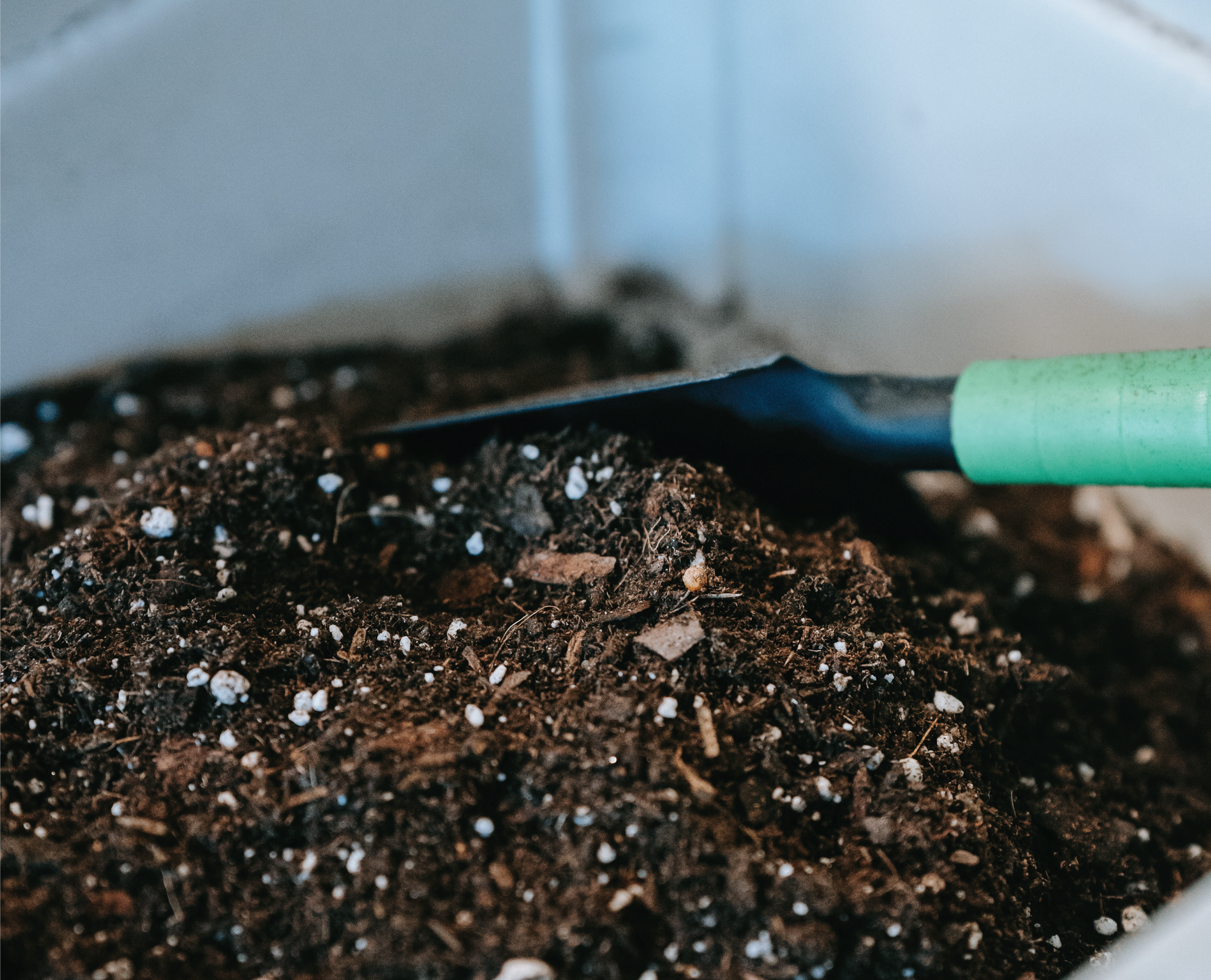 Composting is a sustainable and economically sound practice that benefits the environment by significantly reducing greenhouse gas emissions. Together with the City of Miami Beach, Surfrider's team is implementing a free backyard composting program for in single family homes in Miami Beach.
Surfrider Miami has teamed up with FDEP to participate in their BleachWatch program. BleachWatch helps detect and monitor coral bleaching events in southeast Florida.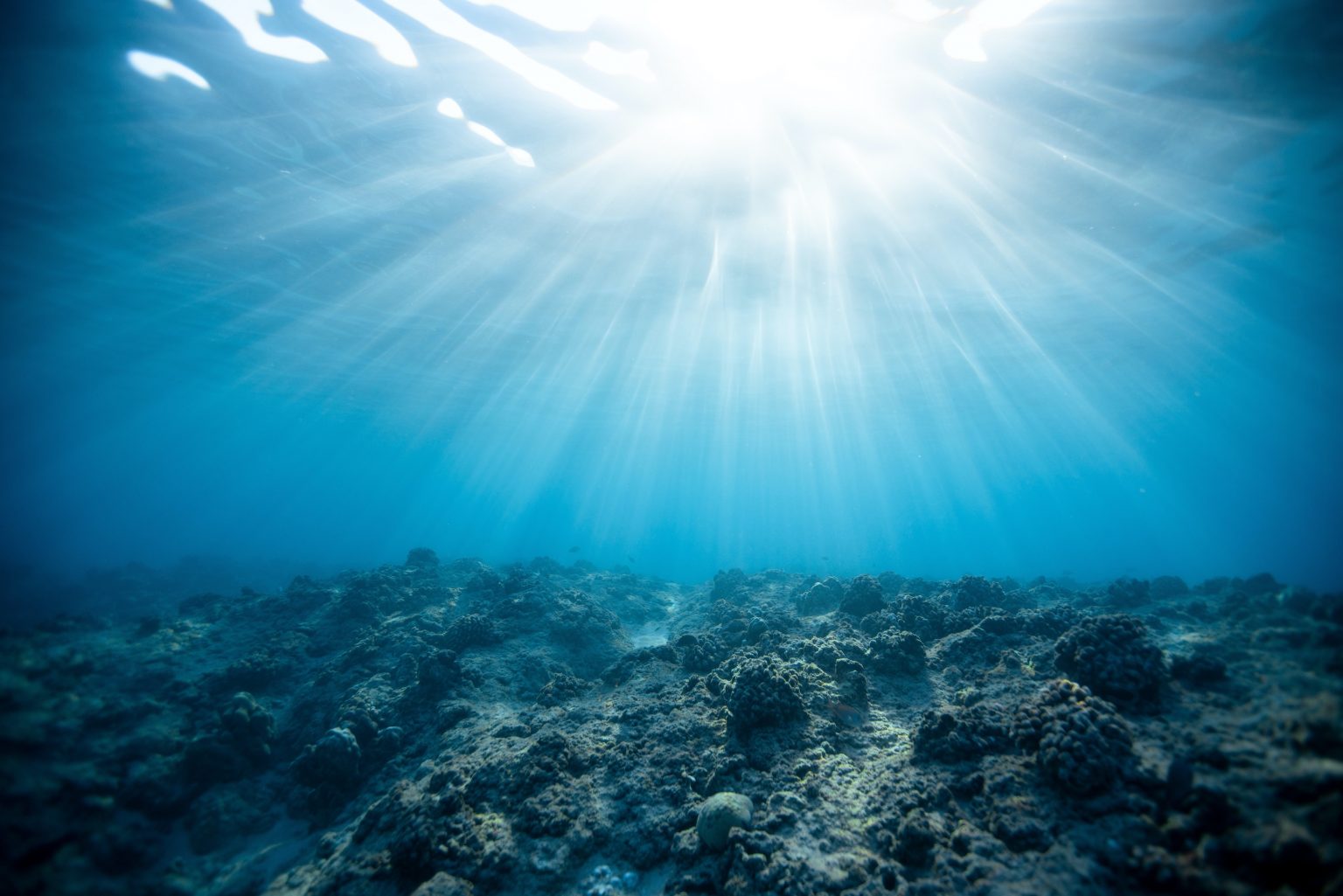 With the recent fish kills reported in past years, it is time for our local leader to look into immediate and long-term protections for Miami's most valuable habitat.